The variable speed, magnetically propelled, tilt tray carrier, that moves independently on a rail system, enables the picking and sorting process to be combined at high speeds, delivering greater efficiencies.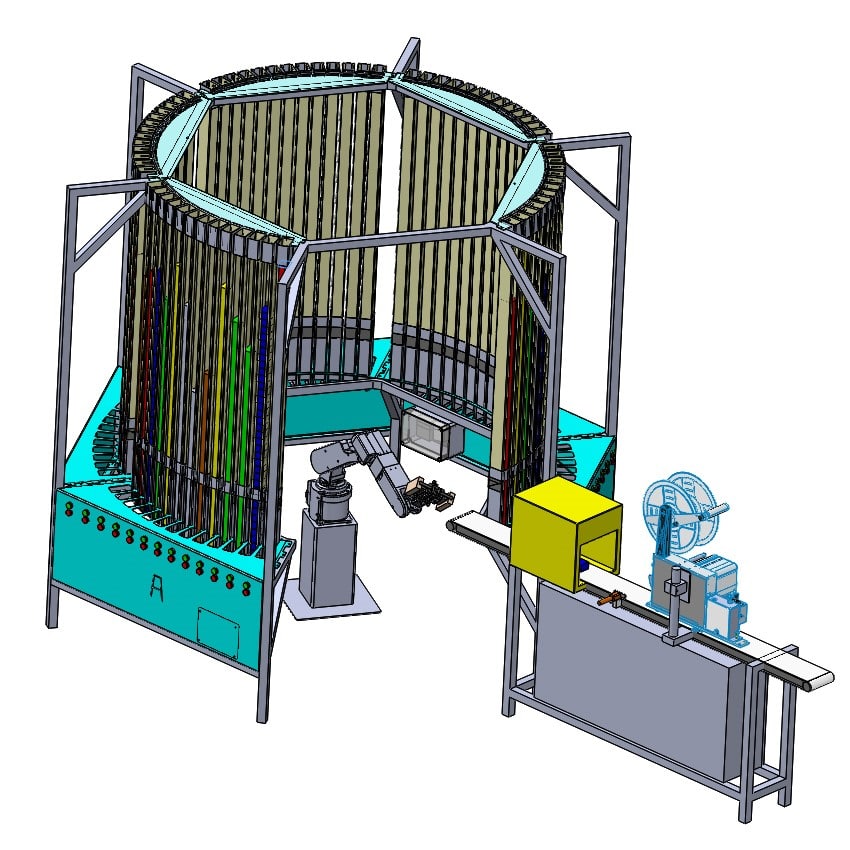 Our revolutionary automated pick wall, delivers the greatest pick speeds with the smallest footprint and utilizes state-of-the-art robotic technology, providing 100% accuracy.
READY TO BOOST YOUR ORDER FULFILLMENT CAPABILITIES?
Contact us to receive your free 60-minute analysis and consultation with Aquabot's experts