BOOST YOUR ORDER FULFILLMENT CAPABILITIES
INTRODUCING THE MOST INNOVATIVE AUTOMATIC ORDER FULFILLMENT, PICKING AND SORTING SOLUTIONS ON THE MARKET TODAY
REDUCE YOUR FOOTPRINT, LABOR AND MAINTENANCE COSTS
WORK FASTER & SMARTER TO WIN IN TODAY'S MARKET
Speed up your high-volume order fulfillment and delivery process, while keeping 100% accuracy
OUR MODULAR MACHINERY CAN BE EASILY ADJUSTED TO MEET EVERY NEED, PROCESS AND REGULATION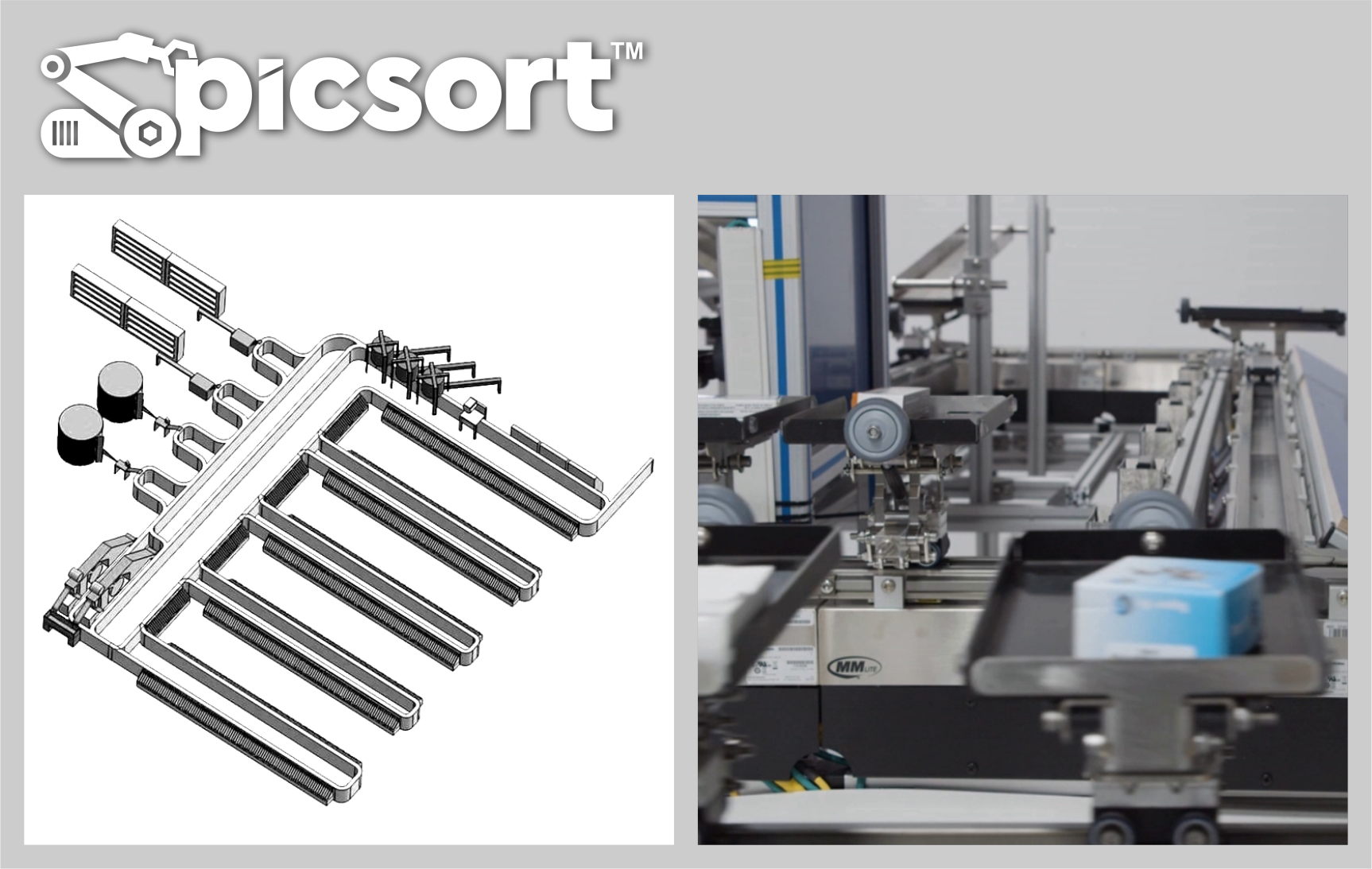 The variable speed, magnetically propelled, tilt tray carrier, that moves independently on a rail system, enables the picking and sorting process to be combined at high speeds, delivering greater efficiencies.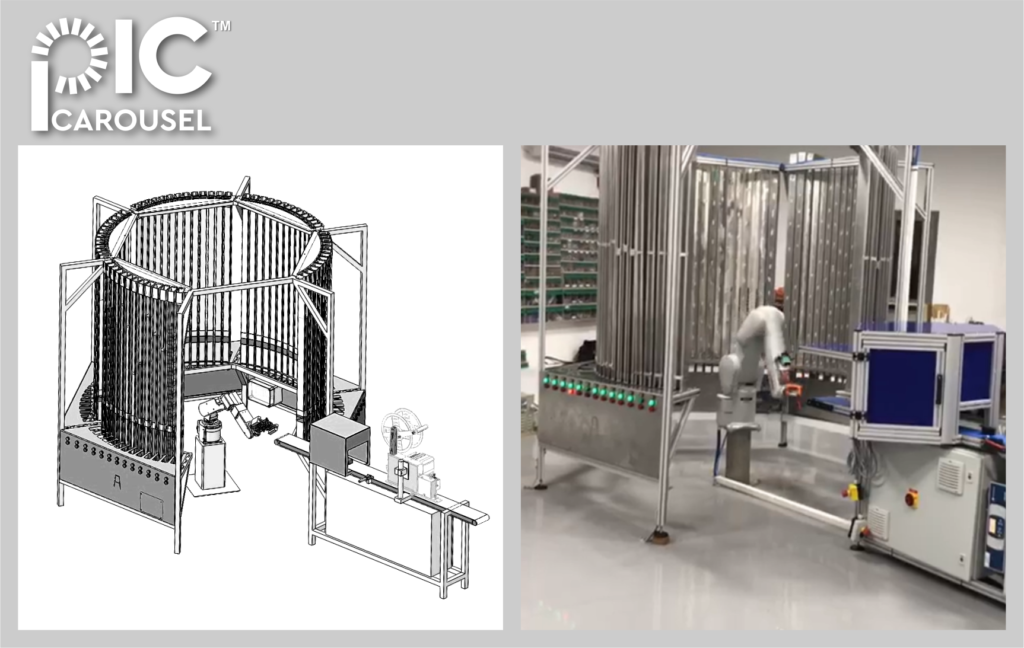 Our revolutionary automated pick wall, delivers the greatest pick speeds with the smallest footprint and utilizes state-of-the-art robotic technology, providing 100% accuracy.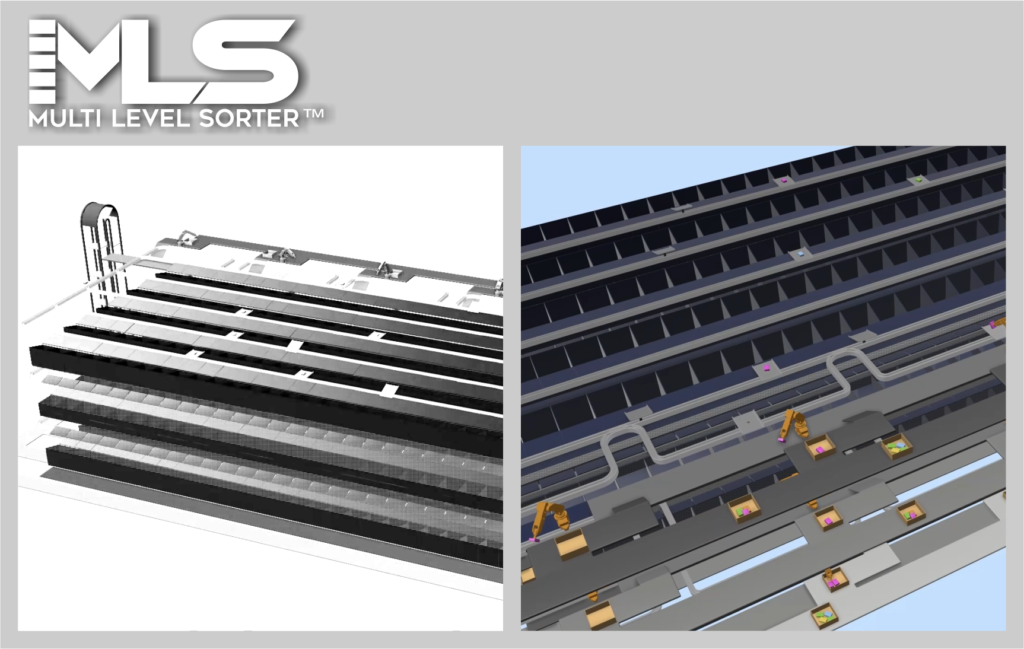 The Multi-Level Sorter is the industry solution when looking to create efficient routes to all packaging destinations and is fully customizable to your application.
WHAT'S PREVENTING YOUR COMPANY'S GROWTH?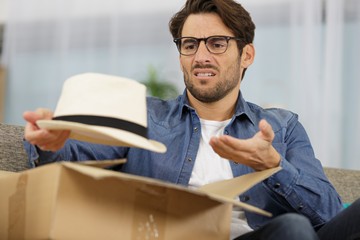 Picking & Delivering Mistakes
Errors in the picking and delivering lead to expensive returns, additional repackaging, shipping, warehouse labor costs, customer service complaints and sometimes even loss of sales.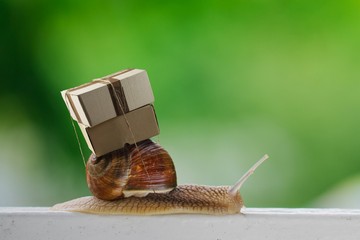 Long Delivery Time
Online shopping and home delivery are at an all-time high. However, if delayed systems do not meet customer demands, they will be lost to your competitors.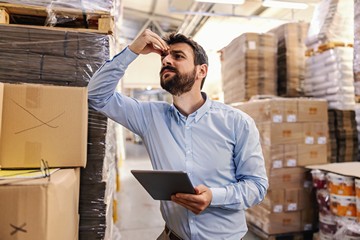 Inability To Meet Demand
Traditional picking and delivery machines require lots of space, resulting in high overheads. That's why warehouses are usually located outside of town, far from customers, often resulting in longer delivery times, poor customer service and, eventually, loss of profits.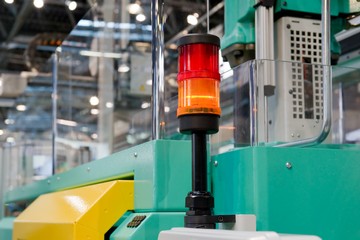 Long Down Time
Events such as planned maintenance and unplanned circumstances tend to impact efficiency, slowing down order fulfillment processes, throughput and revenue, ultimately impacting your bottom line.
INDUSTRIES THAT LOVE OUR SOLUTIONS
Our process is as easy as 1, 2, 3… and 4.
We'll start by understanding your needs and provide free analysis and consultation.
Our experts will design the right solution for you and meet your every need, process and industry regulation.
We'll deliver and install the system in place – wherever you are in the world.
As your business grows, the modular system can grow with it, without the need for replacements.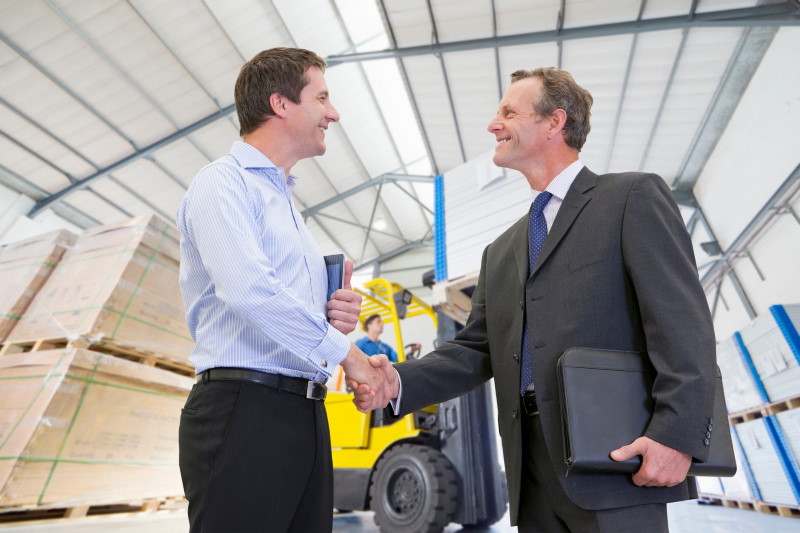 READY TO BOOST YOUR ORDER
FULFILLMENT CAPABILITIES?
CONTACT US to get your free 60 minutes analysis and consultation with Aquabot's experts.